CRYOTHERAPY MANUFACTURER
XR CRYO CHAMBER
The lack of supervision and the absence of safety measures in other designs left the cryotherapy experience as a death trap. Our design would have prevented the 2015 tragedy.
Keith Scheinberg, CEO



WHAT IS THE BEST
CRYOTHERAPY CHAMBER?


From its inception, the XR whole body cryotherapy chamber has been designed to be the safest, most technologically advanced, and profitable cryotherapy chamber on the market.
Small to large sized businesses can manage multiple chamber and client data with the built-in business tools. Owners can focus on growing clientele and sales volume. With the built-in point-of-sale, the XR cryotherapy machine pays for itself!
From bio-metrics to thermal imaging, the XR features many on-board safety measures to ensure optimal client satisfaction while minimizing owner liability.
Simply put, the XR is the most advanced cryo chamber!
COMPARATIVE ANALYSIS

THE XR SET APART FROM THE COMPETITION
CRYOTHERAPY INDUSTRIES
Cryo therapy across all major industries
DESIGNED TO SUCCEED IN EVERY INDUSTRY
Crossfit

Government

Gyms

Homes
Plastic Surgery

Recovery Centers

Sports Teams

FULL BODY COVERAGE - Cyclone Flow™ technology ensures that nitrogen is evenly distributed for maximum performance.

ADVANCED RECOVERY - Recovery Range Scale™ technology allows users to see their recovery in real-time based on their skin temperature.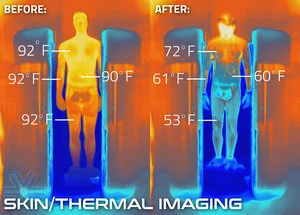 * Thermal image is not included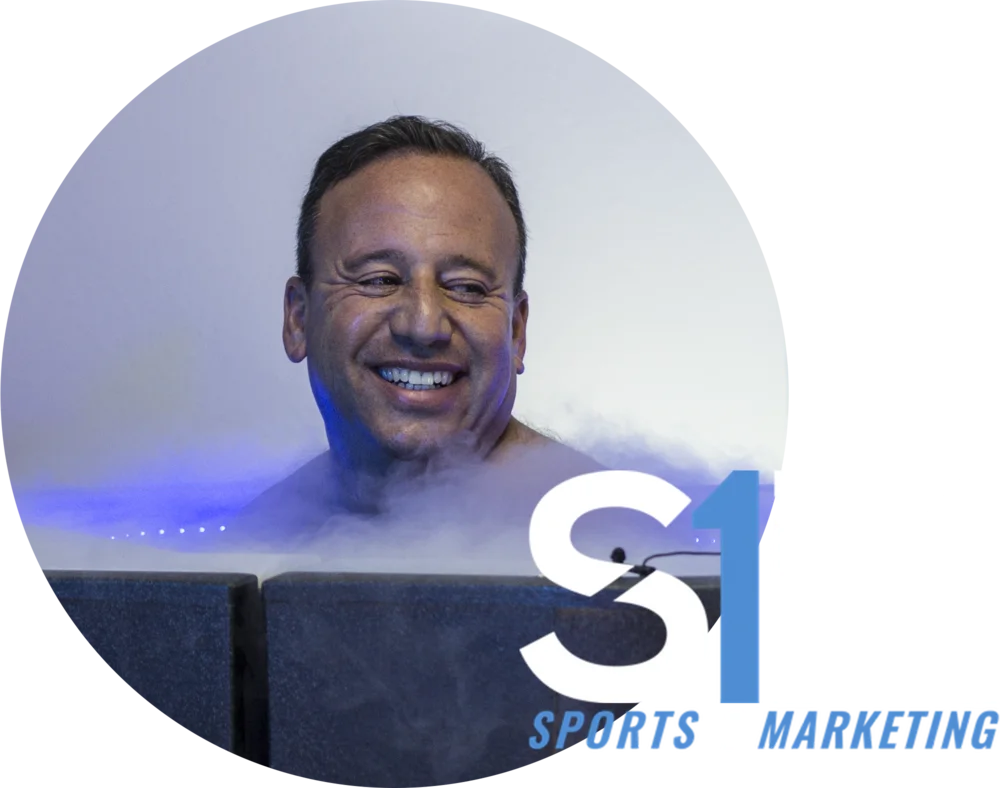 "If you have a team, there's only so many ice-baths you can have. With cryo you can have 20 players recover in one hour in one machine."
-Dave Meltzer, CEO of Sports 1 Marketing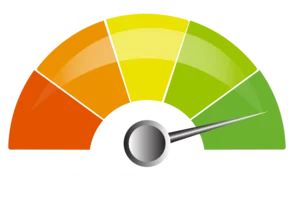 GREEN - The XR's power consumption is minimum. You can compare it to a TV.
LOW NITROGEN USAGE - With just 3 liters per session, the XR's efficiency is second to none. Learn about the nitrogen usage statistics of the XR and find out how to do budgeting for your cryotherapy business.
Click here to find out the Nitrogen Options available!
Make 17% more revenue just by using The XR Cryosauana vs competition.

SELF-REGULATED - Safety features are self-regulated by a proprietary software.

EASY TO OPERATE - Anyone can be made an operator, they just need to pass the simple safety exam.

BUILT-IN CONTRAINDICATIONS - Contraindications are digitally stored and require reaffirmation at every session by the user to minimize the liability of the owner.
MINIMUM LIABILITY - The XR includes several industry leading safety features that minimize owner liability:
Fingerprint Authorization
Two fingerprint authorizations are required to operate the XR cryotherapy chamber, one via an approved operator and one via an approved user.
Operator Required
The XR cryotherapy chamber requires an operator to be present during a session.
Door Design
The door never locks and requires little force to open. The door itself contains a proximity sensor which triggers the valves to shut down when open.
Interior Geometry
Designed in such a way where if the user's head falls below the top opening for any reason, physical limitations will force the door open, activating the door sensor.
Pulse Oxygen Sensor
Ensures heart rate is in a safe range as well as monitors the blood Oxygen level of the user.
Head Sensor
If the user's head falls below the safety level, the valves automatically shuts down.
Emergency Stop Button
Shuts down unit and stops all flow of liquid Nitrogen.
Emergency Shut-off
Valve shuts off the machine if the stop button doesn't work.
Protective Equipment
Personal Protective Equipment is provided to protect user's extremities.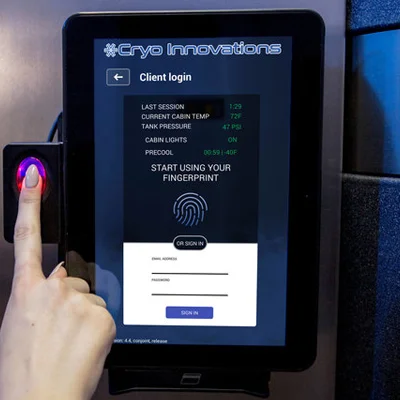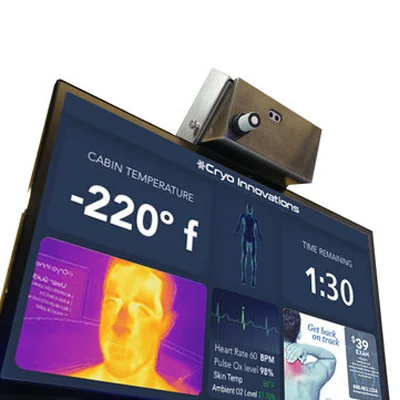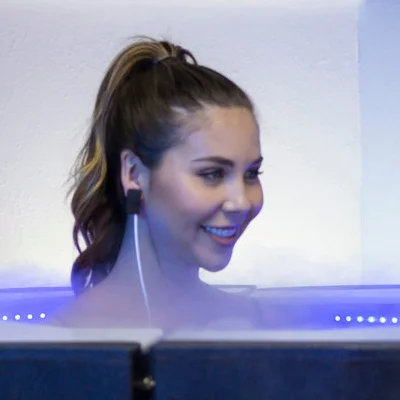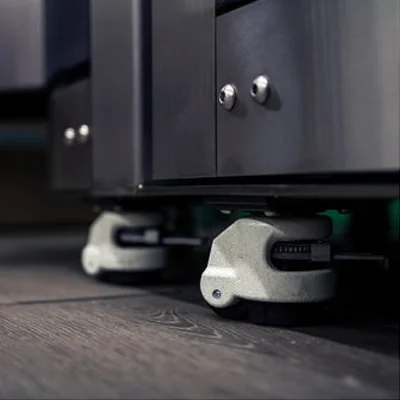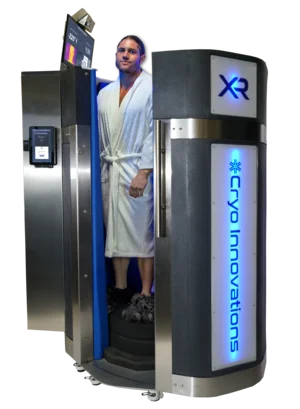 THE XR FITS EVERYONE

ONE-SIZE-FITS-ALL - The XR is designed to fit everyone, including professional athletes.
HEAVY DUTY - The chamber has a weight limit of 1,000 pounds (453 kilograms).
DURABILITY - Electronic lift mechanisms often breakdown. The XR instead uses cryogenically-rated high-density step pads for maximum durability and flexibility.
REDEFINING BUSINESS

MOBILE SIGN-UP - Users can register on their phone or tablet while waiting in the reception area.
POINT-OF-SALE - Automate your business with the XR's built-in billing solutions. Create subscription packages, offer gift-cards, manage session and sales statistics as well as give incentives for future purchases. POS is included for the first 3 years.
MULTIPLE LOCATION MANAGEMENT - Manage multiple business locations and your cryotherapy machines from a single back-end administration system.
BUSINESS ANALYTICS - Powerful business dashboards help you make smart growth and operation decisions based on data.

REAL-TIME DIAGNOSTICS - Your XR machine will automatically notify our support staff in case there are any machine or sensor failures or irregularities with the pressure, or oxygen content.
OVER-THE-AIR UPDATES - Automated software updates puts the XR at the top. Updates may introduce new features and improvements to keep your chamber performing at its best.
DEDICATED CUSTOMER SUCCESS MANAGER - We will provide you with a dedicated customer success manager who will work closely with your team to ensure your success.
REDEFINING SIMPLICITY
MINIMUM MAINTENANCE - The XR cryotherapy chamber has no moving parts. In addition, all parts are assembled in the U.S. which allows a quick turn around time in the rare instance that a part needs to be replaced.
MODULAR DESIGN - If a sensor were to fail, it will not stop the chamber from operating since an operator can replace all parts with ease. Sensors are USB terminated and can be replaced in minutes.
INDUSTRY LEADING WARRANTY - A 3-year Fix or Replace Warranty comes with the purchase of the XR Cryo Chamber and sets you at ease. Click here to read more about the warranty information.
Easy Do-It-Yourself Installation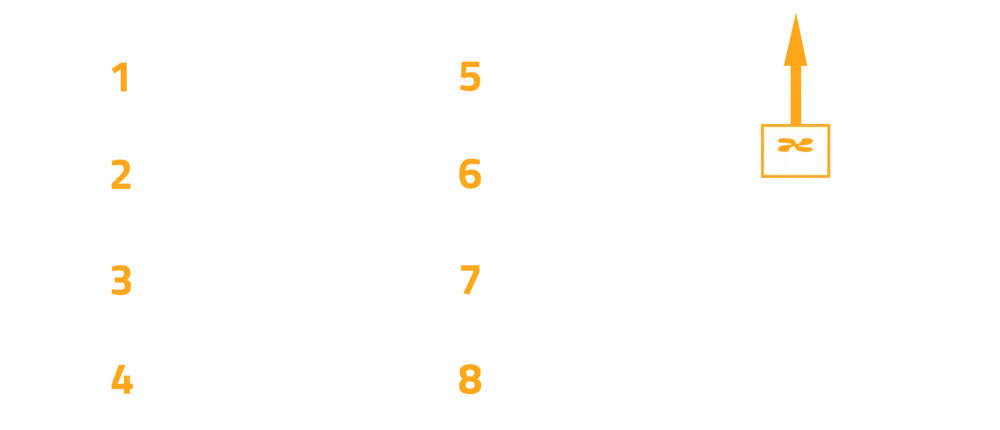 CONTINUOUS INNOVATION
Cryo Innovations prides itself in its core value of continuous innovation. All XR owners experience the benefits of this, keeping them on the leading edge of available cryotherapy technology.

Software updates are free and over-the-air.

Physical upgrades are designed to be adopted via an install kit.
ALL-INCLUSIVE TURN-KEY OPERATION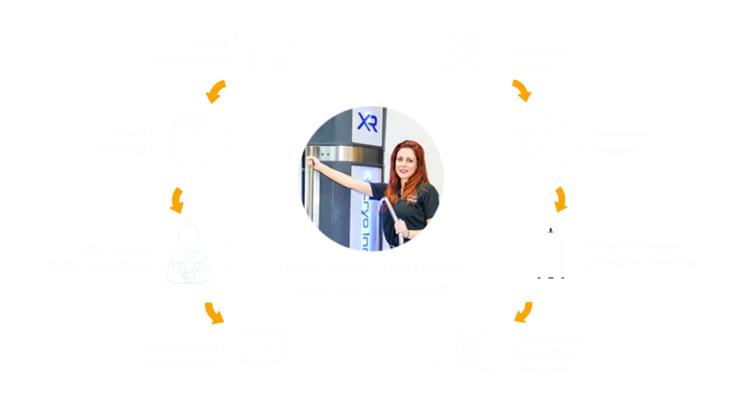 LIQUID NITROGEN SUPPLIER SOURCING - We have partnered with a nationwide liquid nitrogen supplier to ease your setup. We can also source local suppliers quickly.
FACILITY DEVELOPMENT - If the room you choose to place the chamber does not have air ventilation, we help you understand what is needed. Exhaust fans are usually required for safe air ventilation.
SOCIAL MEDIA CONSULTING - We provide access to elite social media consulting to enhance your marketing strategy. You will learn how to hack social media for targeting your prospects after your first 60 days.
VIRTUAL TRAINING - Once you receive the XR chamber, our team will be readily available to connect via video chat to help you with any technical requirements or training needed.
INSURANCE
Cryo Specific Insurance Available
Approximately $215/mo
*Tax Applied for California Purchases Only
*FREE Installation - ($3,000 Value)
FINANCING
No Down Payment - No Pre-Pay Penalty
7 to 12% OAC